Applications on Facebook come in many forms, From those annoying friend questions and trowing virtual sheep at your friends to useful study aids for students.Perhaps the most popular applications for the casual Facebook user are games, and their is a never ending list of Facebook games growing every day.
Although it can get on your nerves having friends request your help to "Buy a cow for their farm" or "Complete a hit for their mafia family" some of the better Facebook games are actually not a bad way to pass away some spare time.So in this article we will look at some of the most popular games on Facebook as well as some of the up and coming games.
Authors Choice
MindJolt Games On Facebook
The Big Three Facebook Games
Check out the MindJolt facebook page here.
Check out the Farm Ville facebook page here.
Mesmo games has many similarities to Mindjolt although they do offer more casino type games and games based on T.V. shows such as Deal Or No Deal.You can also compare scores with your friends on individual games and collectively across all games.
Mesmo Games On Facebook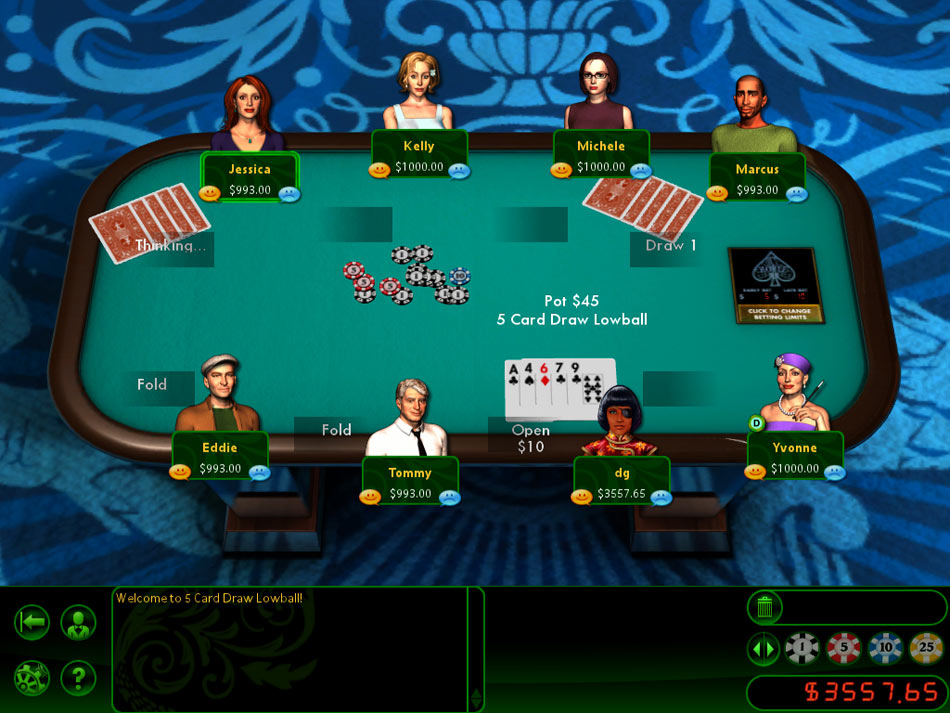 Check out the Mafia Wars facebook page here.
While i am tempted by the lure of looking after a virtual farm the two games i play most on Facebook are Brain Buddy's and Scrabble.Brain Buddy's is a highly addictive I.Q. test type game that will generate the "Weight of your brain" and of course you get to compare your brain weight of your brain against your friends.You can find the Brain Buddy's Facebook page here.Scrabble needs no introduction and is a great way to put down an hour in the evening (be warned it will take at least 30 minutes to complete a game).Their is a number of Scrabble applications available on Facebook and because of the differences between spellings in America and other English speaking country's they are country specific.Simply use the search bar on your facebook page to find the one that best suits you.
Check out the Zynga Poker facebook page here.
Amazingly and for a reason beyond my concept their is now over 75 Million Facebook users playing Farm Ville ! Farm Ville is one of the Zynga creations and most of it's popularity comes from it's easy play and interaction between players / friends.
Scarcely have i checked out my Facebook homepage were i haven't been offered a "Tommy Gun" with an invitation to join Mafia Wars.Another Zynga creation Mafia wars like its counterpart Farm Ville are quiet similar (Apart from the obvious difference of minding sheep and taking out rouge family members) both use the interaction between friends to make the game viral and although Mafia Wars is slightly more advanced the game play is still rather simple.
When it comes to playing the old favorites along with some new versions of arcade games on Facebook two names come to mind.MindJolt Games and Mesmo Games.
Mindjolt offer every conceivable type or arcade and classic online game imaginable along with mind games and quizzes.Such "Classics" as Bouncing Balls and Crazy Taxi can be found among their inventory.
Collections Of Arcade And Other Games
That should be enough games and applications to keep you busy for the foreseeable future.To make keeping up to date with your Facebook account check out the article on Using Facebook Within Gmail.
Check out the Mesmo Games facebook page here.

Poker On Facebook
It's about now you will start to see a trend as the most popular Poker application on Facebook is Zynga Poker.And indeed in the same vein as the two previous entry's Zynga poker lets you get take on your friends in games or enter larger games with players from all over the world.
Mafia Wars On Facebook
Farm Ville On Facebook
Lets first look at the three largest games on Facebook at the moment.
Have you a favorite game on Facebook that i have left out ?
Latest posts by kobocontest (see all)