While the calendar is for a good cause, we're not exactly sure this jives with the family friendly image…
But Ryanair CEO Michael O'Leary announced this week that his airline would make moves to change its poor image to a more positive, family friendly one. The airline hopes to raise EUR100,000 for the cause.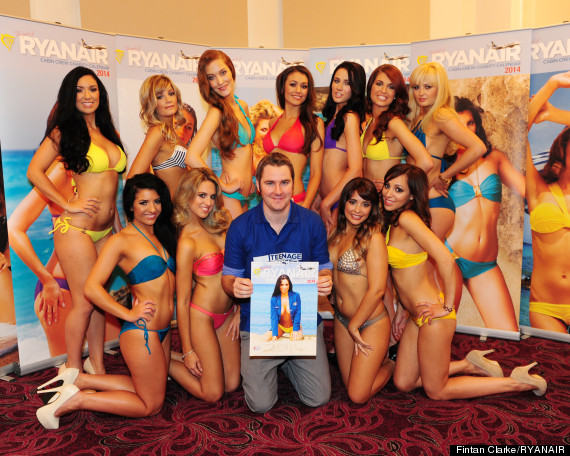 The ever-classy airline Ryanair has once again released its annual charity calendar, featuring (what else?) bikini-clad hostesses (why change a good thing is their thinking, it seems).
The proceeds from the calendar will go to Teenage Cancer Trust.
Ryanair Hostesses Bare All For Charity Calendar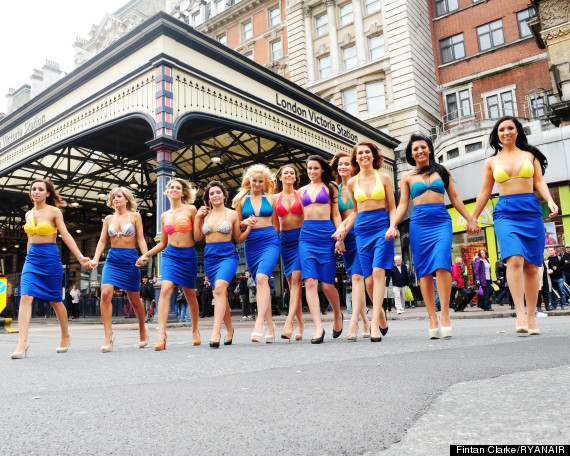 .
Check out more photos from the calendar!
Ryanair Hostesses Bare All For Charity Calendar
For photos from previous years' calendar, check out the slideshow below
Latest posts by kobocontest (see all)